MAA was formed to promote the Advancement and Awareness of the Teraian's Identity, Linguistic and Cultural heritage. Cooperation & networking among Teraians.
MAA is a non-profit and non-political organization of Madheshis in the USA which promotes identity and culture of Madheshis, and facilitates as a platform to network and share ideas among Madheshis in the USA. It also coordinates with other organizations in the USA and abroad to work.
I am honored and humbled to have been elected as President of MAA in 3rd General Convention. On behalf of newly elected executive committee, I would like to thank all MAA members and well-wishers for their support and making the convention a grand success. We will continue to work towards empowering our Madheshi community and promoting our culture. We will also launch programs focusing on next generation to promote our native language, to develop leadership skills in youth, and to share knowledge. We will also work on utilizing our available resources to help our Madhesh and Madheshi community. We will bring the community together through various programs and make our Madheshi community even stronger.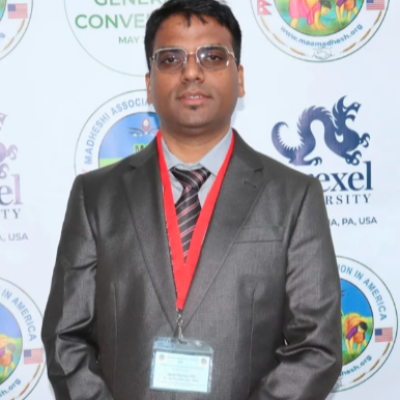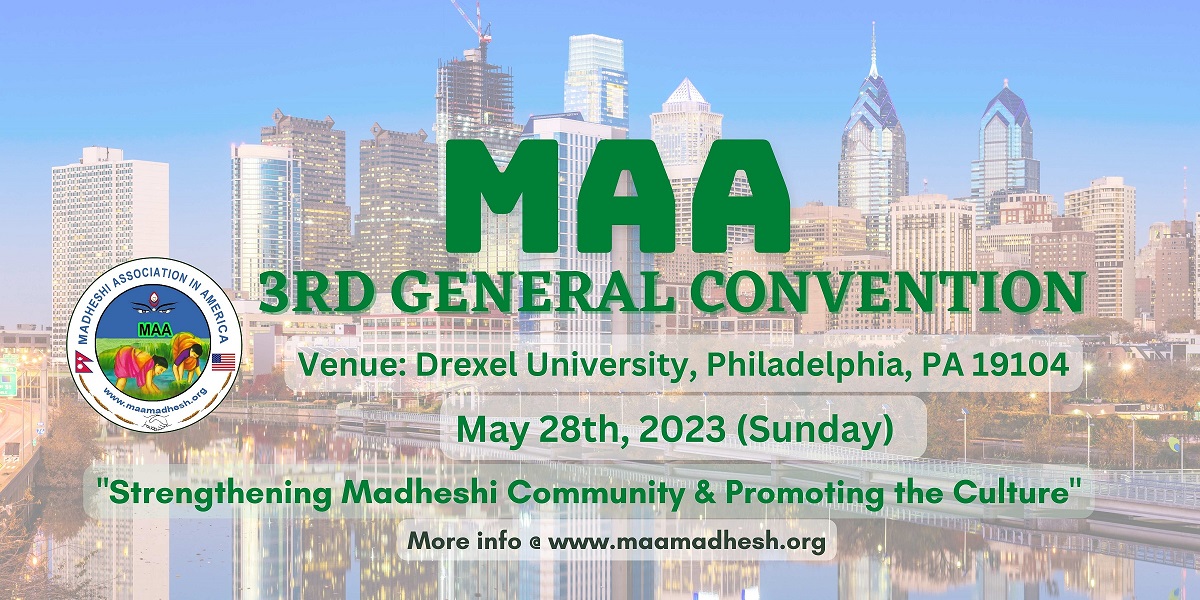 Committee formed for MAA 3rd General Convention which is going to be held on May 28th, 2023, in Philadelphia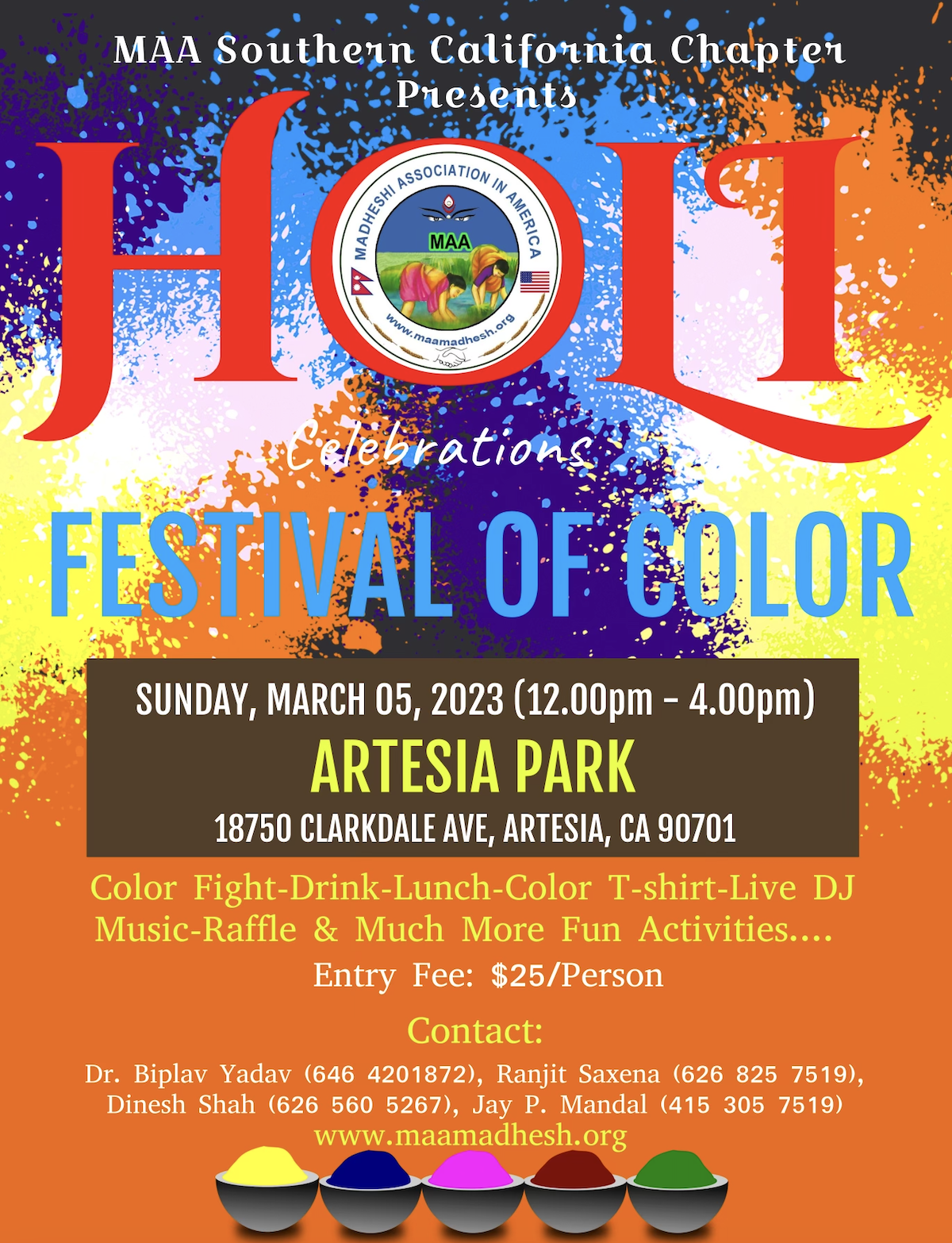 Madhesi Association in America (MAA) is excited to announce that it will be hosting a Holi event in Southern California on March 5th ...

Madhesi Association in America (MAA) is pleased to announce its upcoming 3rd General Convention on May 28th, 2023, in Philadelphia, USA....